E-Newsletter
Sign up for our monthly potpourri of South Dakota humor, trivia, recipes and travel!
On This Day
April 27
President Jimmy Carter nominated Gov. Richard Kneip to become Ambassador to Singapore today in 1978. Kneip had been governor for seven years, but jumped at the chance to get involved in international politics. He resigned July 24 and was ambassador until 1980.
On This Day
April 27
On April 27, 2005, South Dakota Governor M. Michael Rounds announced his recommendation of the "Mount Rushmore and Pheasant" state quarter design, echoing the choice of those who participated in the statewide vote.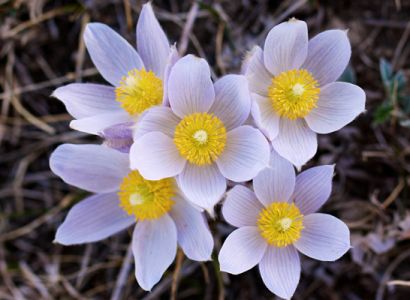 Grass is greener, the sky seems bluer and creatures are happy when spring arrives. [read more]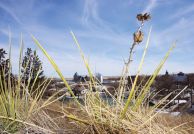 The town's namesake has overshadowed it, but Philip does share traits with the man who saved the buffalo. [read more ]
Remember this Irish dreamer on St. Patrick's Day. [read more ]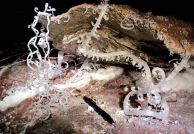 A four-hour squeeze leads to a portion of Jewel Cave that many visitors will never see. [read more ]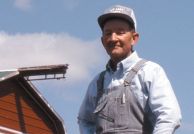 Remembering the farmer and his unique clothing collection. [read more ]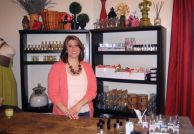 March 18, 2015
Turtonites remind us of all that we love about small towns. [read more]
[more Editor's Notebook]
April 23, 2015
PHOTOGRAPHY: Grass is greener, the sky seems bluer and creatures are happy when spring arrives. [read More]
April 22, 2015
BUSINESS: And the search is on in Yankton. [read More]
April 16, 2015
FOOD: Instead of the state flower, Fran Hill is growing chives. They go better with eggs, anyway. [read More]
April 9, 2015
PHOTOGRAPHY: Three historic stone churches stand as tributes to our beliefs. [read More]
April 2, 2015
FOOD: An exiled childhood meal is an adult favorite. [read More]